This page is being restarted. It isn't back yet. It'll dis­cuss the role that Fierce Fibers has played in Minetest as well as legal issues re­la­ted to the company.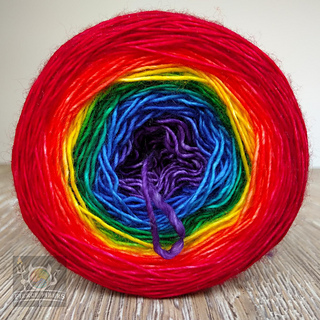 To the right, or above or be­low, we see a Fierce Fibers image. The image is used here under Fair Use. The mark "Fierce Fibers" is, add­i­tion­al­ly, used under Fair Use and/or Nominative Use.
Technical note: This site is hosted out­side of U.S. jurisdiction. It falls into the jurisdiction of international copy­right laws but DMCA, to be clear, doesn't dir­ect­ly apply. Regardless, for use­ful tips re­la­ted to DMCA, click here.
Kindly note that the watermark in this image has been retained in this copy. This change was made at the suggestion of Mr. Leonard DuBoff, a troll attorney in Oregon with impressive skills.
The contributions of each per­son will be dis­cus­sed here.